#BreakTheBias this Women's Month
Gender equality today for a Sustainable Future
Our committed global staff will share some of their personal thoughts on women's rights throughout the month of March. Check back often as we update this page throughout the month.

"Women should have equal human rights. If this was the way, women all around the world would be free."
—Natalia Cereser, PMC-Guatemala Country Director.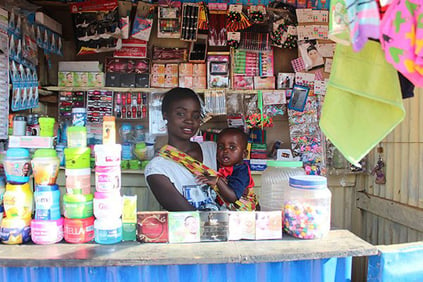 "Give us the opportunity to make our own choices. Build policy to ensure women can choose whether they want children or not. Ensure decision-making positions on issues to do with women have more of a female presence. Invest and believe in access for all girls."
—Mwaka Namwinga, PMC-Zambia Marketing & Communications Manager.

"If the representation of women in leadership positions could be more equitable, not only would more diverse role models exist to inspire a younger generation, but the world would benefit from having a female lens on issues, leading to more compassionate solutions."
—Lisa Caruso, PMC Head of U.S. Content.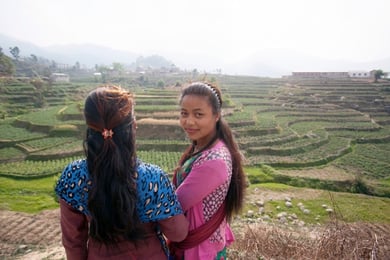 "We must oppose any sexist ridicule and pejorative comments that reinforce stereotyped gender roles. Bullying and harassment like this have become normalized, and unfortunately, sometimes even considered funny."
—Cecilia Orvananos, PMC-Mexico Country Director.

"I would change our cultural demand and expectation to pay a bride price at the start of a marriage. Women are thought of as property that can be paid for and therefore used or misused as the "buyer" pleases. I've made a promise to myself to never ask for a bride price for my daughter. I wish for her to be an equal in her relationship."
—Ronald Ahiriwe, PMC-Uganda Country Director.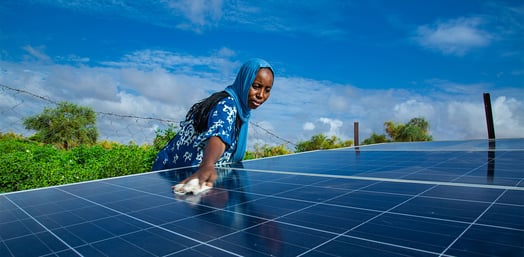 "At the root of several fixed systems of environmental and human exploitation lies an imbalance of power: the patriarchy, racism, capitalism, and ecological destruction work hand in hand to reinforce one another. We must uproot these systems to empower women and other marginalized populations."
—Kelsey Perrotte, PMC Administrative Assistant.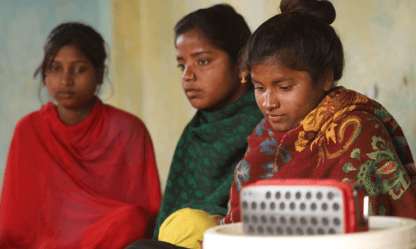 "My wish would be that women could feel safe in all the spaces where men feel safe."
—Carolyn Gilbert, PMC Senior Program and Partnership Development Associate.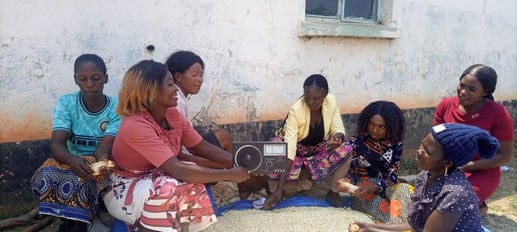 "I wish all women had access to accurate family planning information and services and that no one interfered in their right to plan their families as they wish."
—Bill Ryerson, PMC President and Founder.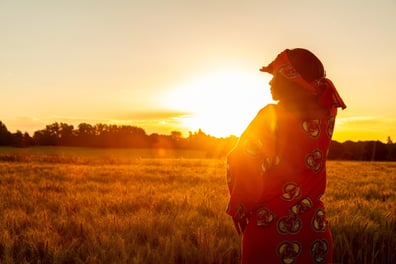 "Women around the world know how best to solve the challenges that they face, and their voices should be both respected and elevated wherever decisions are being made."
—Kristin Thomas, PMC Program Manager.