---

CONGRATULATIONS, BURUNDI!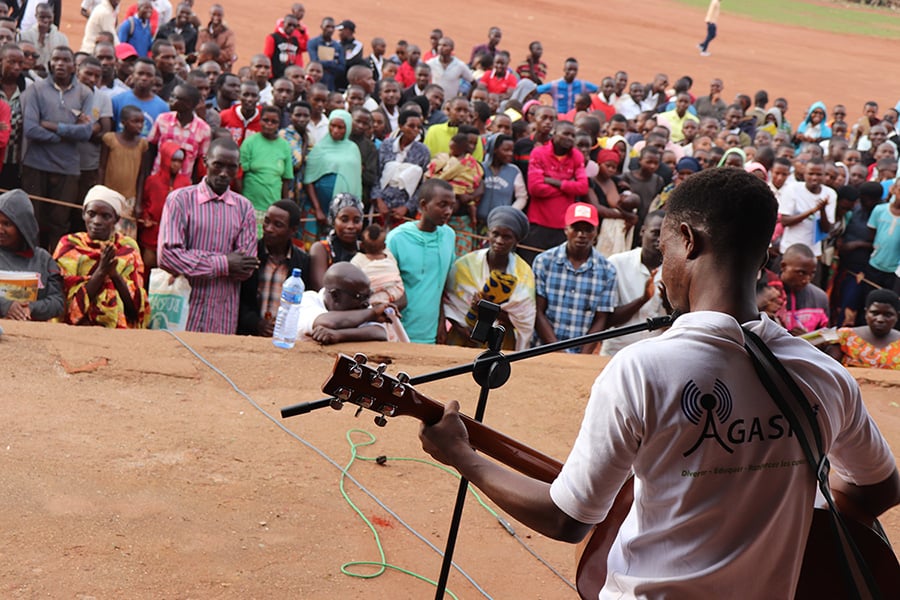 Burundi is our first field office to win an office photo contest open to the public for voting — and this comes on the heels of a string of successes for our Burundian colleagues. Congratulations for the win and for so much more, PMC-Burundi!
---

Another big applause for our second place winners, who were in a two-way tie!

NEPAL AND RWANDA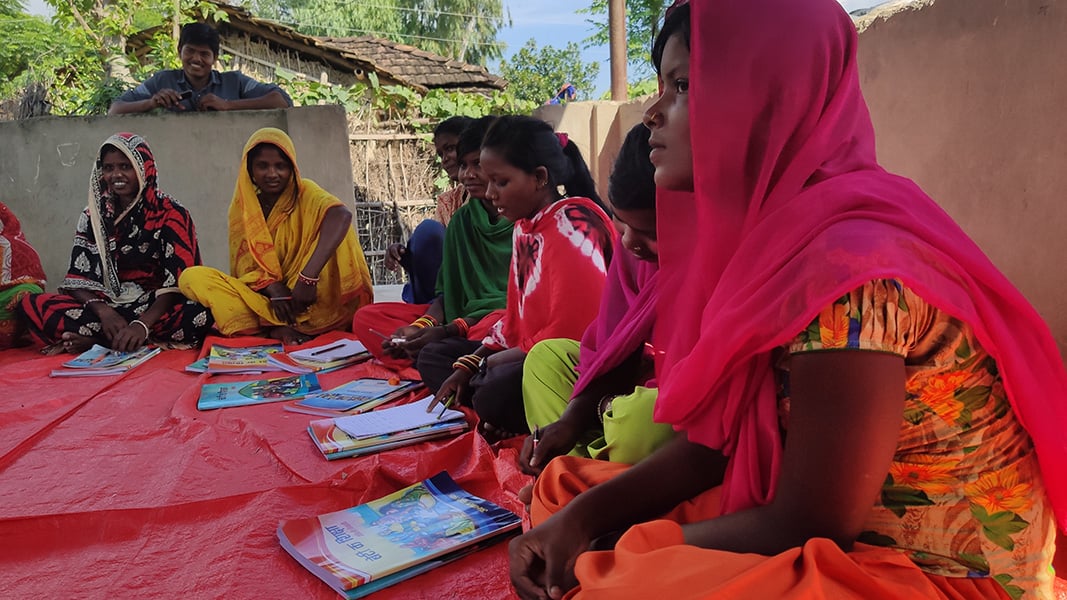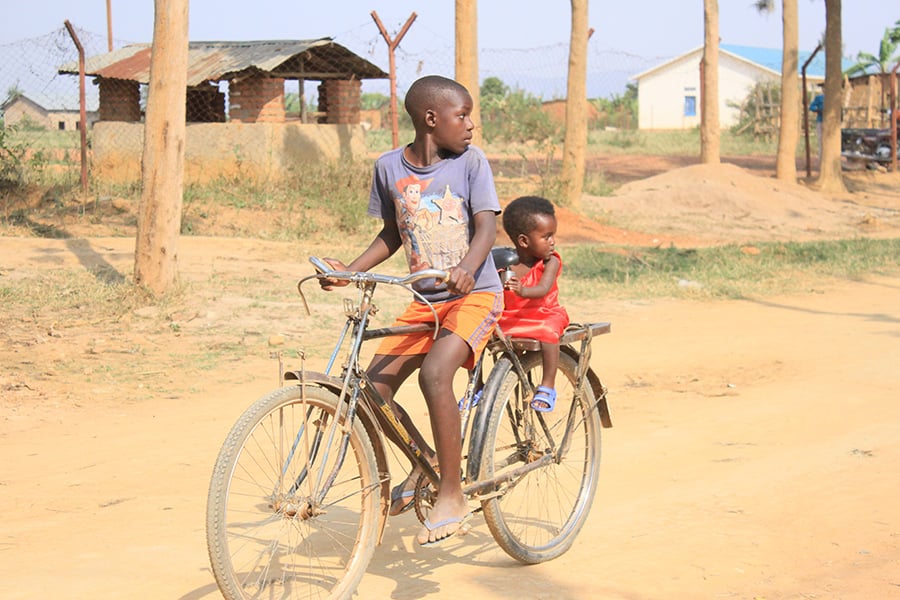 ---

Finally, we would like to congratulate all of our field offices for making this a strong competition — it was a close contest to the end!
While the photos below did not rank in the top three, we know each PMC office will continue to send beautiful images each month that will be strong contenders for the next contest where we invite the public to vote!




Democratic Republic of the Congo: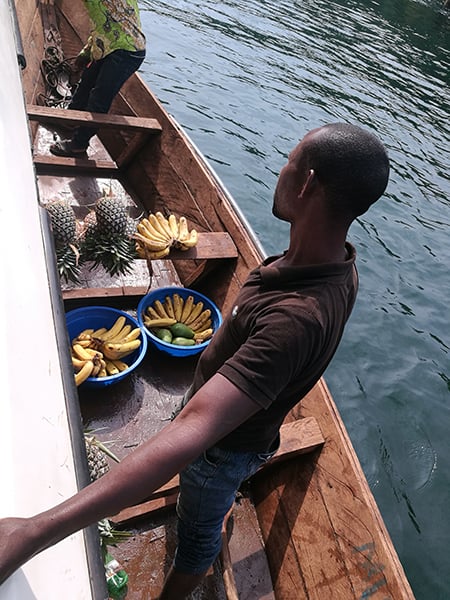 ---
Ethiopia:
---
Guatemala: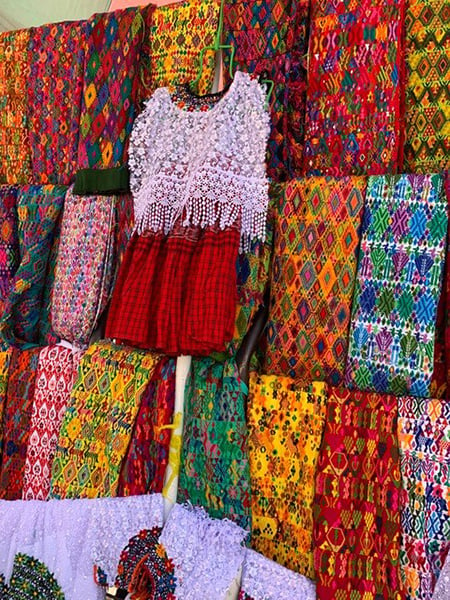 ---
Haiti: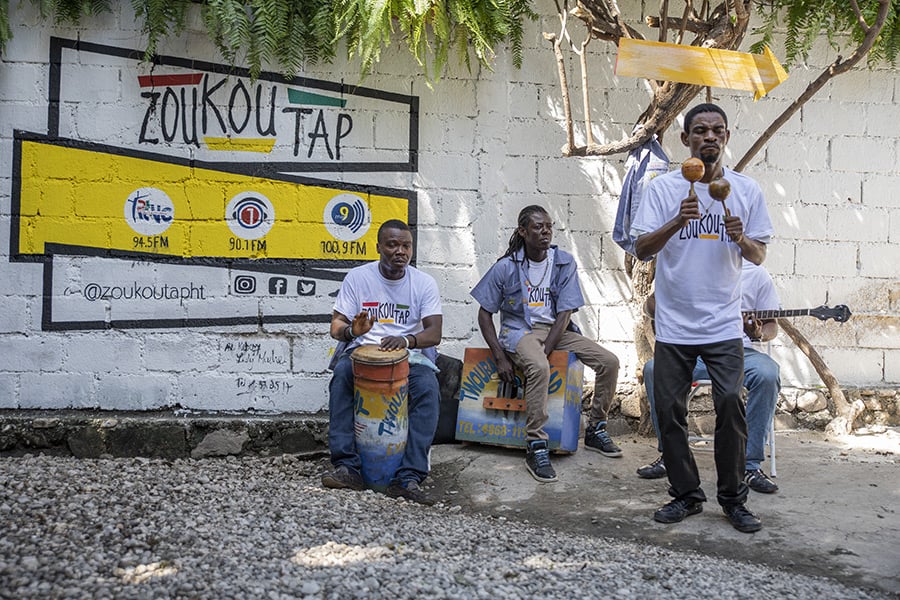 ---
Mexico: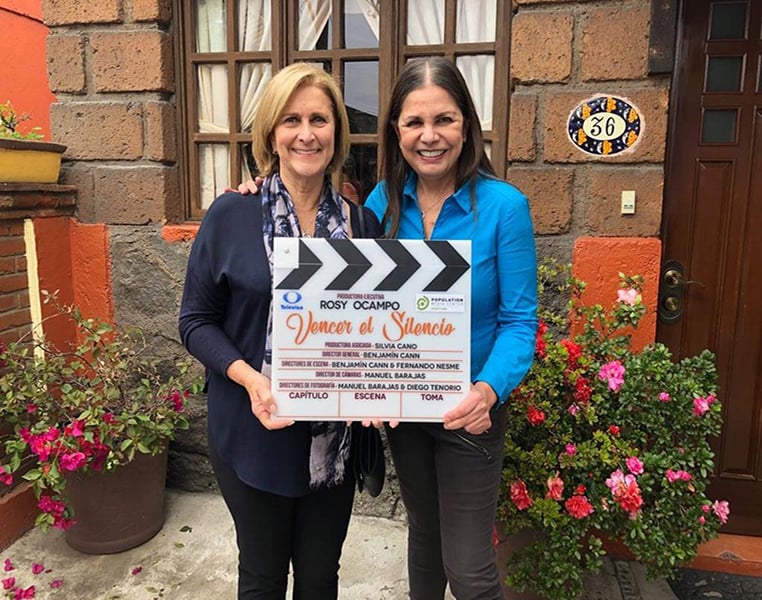 ---
Nigeria: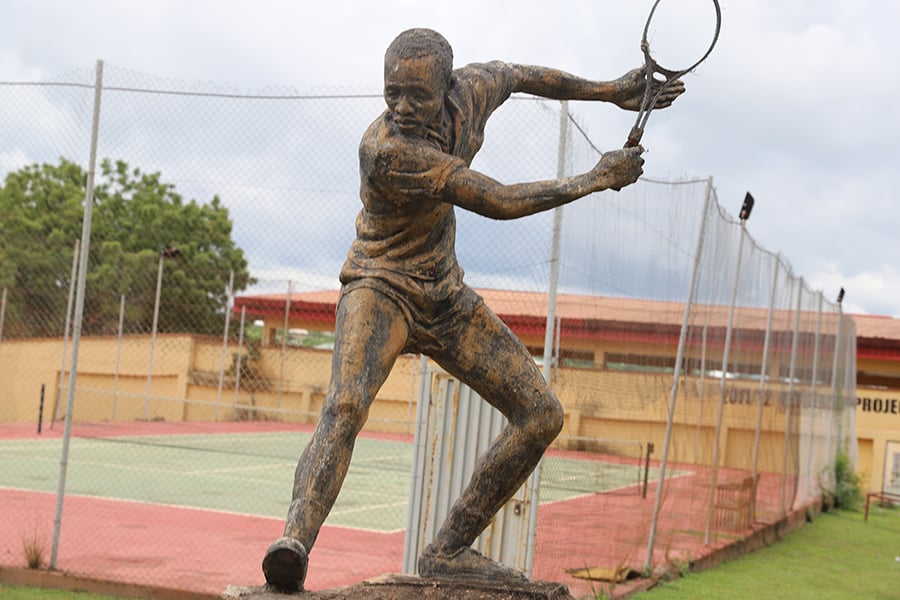 ---
Uganda: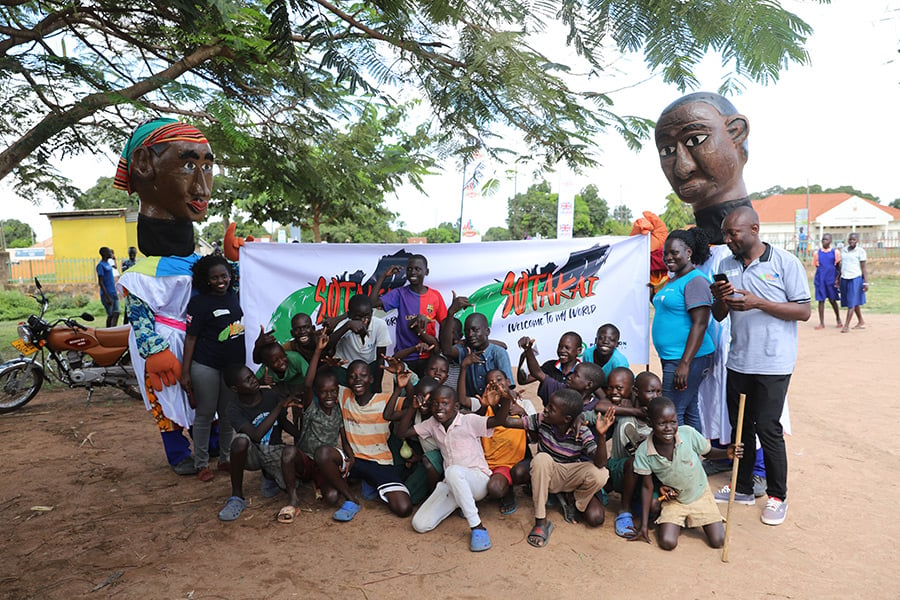 ---
Zambia: